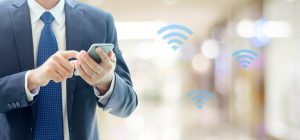 Cel-Fi speeds up cellular improvements and FirstNet public safety offering capability
Building owners and facility managers are looking for ways to improve cellular signal within their properties and 2020 is the right year to make a move. UHP Wireless Networks (UHP) is positioned for faster deployments by becoming a Certified Reseller with the Cel-Fi QUATRA solutions from Nextivity. UHP is also a FirstNet Dealer through AT&T for public safety first responders.
We often use our cell phones more than our desk phones, but concrete walls and energy efficient window tinting blocks customer calls from getting through.  Building owners have known about in-building cellular solutions, but may be fearful of the expense or unsure about the technology.  Cel-Fi QUATRA allows installers like UHP Wireless Networks to address both concerns with a dependable solution.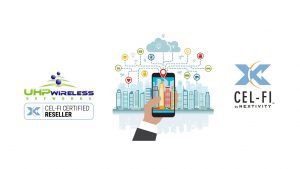 "We're excited to have a solution that allows us to survey, deploy and optimize in-building cellular within a timeframe and budget our customers expect. Cel-Fi QUATRA offers flexibility in carrier coverage and is designed to be friendly to the carrier's environment. Employees see (hear) the difference right away."
Jonathan Ford, UHP Wireless Networks
About UHP Wireless Networks: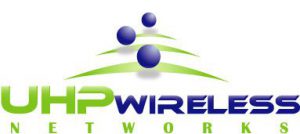 Urban Harvest Partnership, LLC dba UHP Wireless Networks provides technology services for corporations and municipal agencies.  UHP Wireless Networks works with organizations to plan and deliver infrastructure for Smart, Connected Buildings and Cities. Our solutions improve cellular signal inside of buildings, and utilize a combination of smart cameras and low power IoT sensors that provide real time data for efficiently managing assets. In-Building Wireless (BDA/DAS) * IoT * Cloud Solutions * Wireless LAN * 10 Gig Copper & Fiber Optics Structured Cabling * Site Surveys  * Network Infrastructure
About Cel-Fi by Nextivity: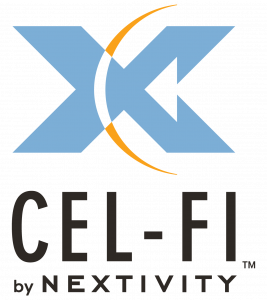 Headquartered in San Diego, Nextivity Inc. develops the award-winning Cel-Fi family of products for delivering best-in-class cellular coverage for home, office, and on the go – at the lowest cost per decibel. Authorized for use by more than 179 leading global carriers in 98 countries, Cel-Fi products leverage advanced signal processing and intelligent antenna design, and are the world's only self-configuring, environmentally aware indoor coverage systems. Additional information is available at Cel-Fi.com, on Twitter, LinkedIn, Facebook, and YoutTube.